Budget 2024 must urgently address mental health, increase spend to services, and help tackle Ireland's silent pandemic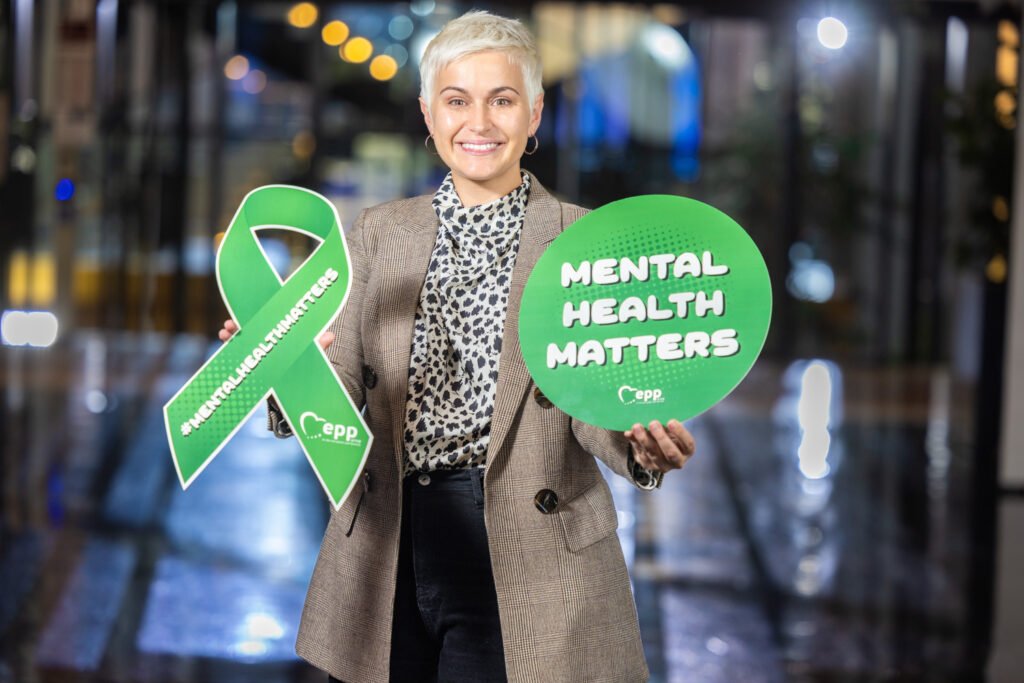 IRELAND: Fine Gael MEP Maria Walsh is calling on the Minister for Finance, Michael McGrath, to dramatically increase Ireland's mental health spend in next week's Budget. Minister McGrath will unveil the details of Budget 2024 on Tuesday next, October 10th, and MEP Walsh is calling for 10 percent of the overall Health Budget to be dedicated to mental health, in line with World Health Organisation (WHO) recommendations.
A long-time campaigner for better mental health services and support, Walsh believes a radical overhaul of services is needed across the country. She is appealing to the Finance Minister and her Fine Gael Government colleagues to do the right thing on Tuesday. "The people of Ireland deserve better. When it comes to mental health services, we are literally talking about life and death, and the reality is, without mental health, we cannot have a solid health base. We need to prioritise spending in this area and to tackle this silent and deadly pandemic, for everyone's sake," she stressed.
Continuing, the Midlands-North-West MEP noted that the Government must acknowledge the huge pandemic that exists and the managerial and structural changes needed in our healthcare services and policies. "At least 2,350 people have died by suicide in the last five years in Ireland. For every one death by suicide, an average of 135 people are impacted. That is over 280,000 Irish people impacted by ill mental health," she noted.
Drawing on recent HSE figures, MEP Walsh pointed out that 66 percent of those who died by suicide had a history of a mental health condition, 51 percent were in contact with medical services before their death, and 79 percent had extreme stressors or life event in their lives. According to MEP Walsh, it is fitting that Budget 2024 is coinciding with World Mental Day on Tuesday, October 10th. "The WHO says that the need for action on mental health is indisputable and urgent, and it's hard to argue with that statement. Mental health is our silent pandemic and has been for generations. We need to change this. An Irish budgetary increase specifically dedicated to preventative mental health and wellbeing measures would send a strong commitment that our citizens' mental health has finally been taken into consideration. The time for small talk is over. This isn't about votes or political swipes, we're talking about life and death," she warned.