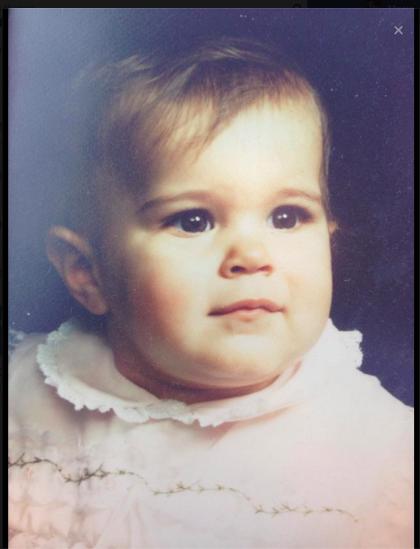 I was born in Boston, Massachusetts. In 1994, I moved to the village of Shrule, Co. Mayo with my parents Noreen and Vincent. I lived there with my three siblings Kevin, Eileen and Michael. Shrule offered us a sense of community and embodied values such as collaboration, inclusion and respect, values which have ultimately guided my work.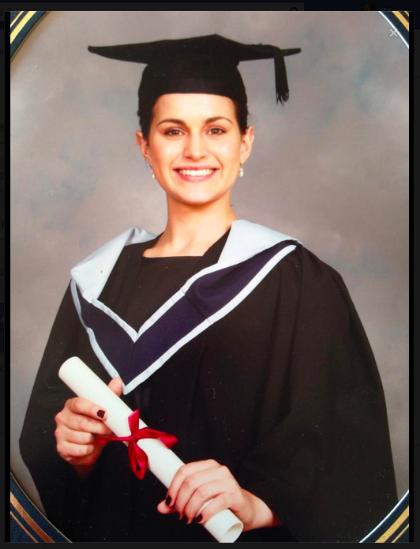 My educational journey began with a BA in Journalism and Visual Media from Griffith College Dublin. Following my graduation in 2009, I progressed to a career in television production and creative management, working in Dublin, New York City and Philadelphia.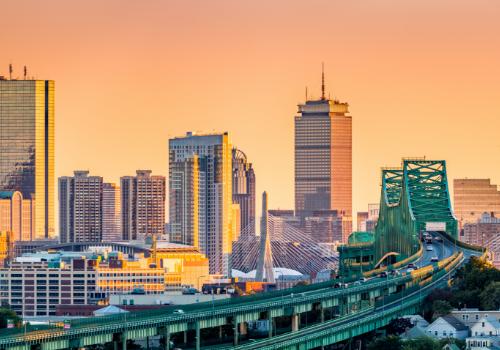 In 2014, I entered the International Rose of Tralee festival, a celebration of young women in Irish heritage across the world. Throughout my year-long ambassador role, I worked with a number of organisations and charities promoting Irish culture and heritage, and access to better mental health services.
Many of these groups highlighted Irish humanitarian work in Tanzania, Ghana, Belarus, India and South Africa. As a member of the Rainbow community, I am passionate about raising awareness across the LGBTI+ community. I spoke with communities, businesses and young people across the country to elevate understanding and encourage equality.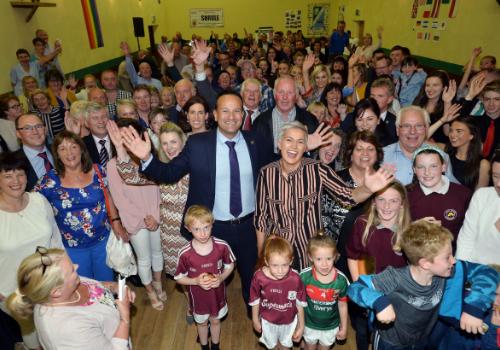 Up until July 2019, I was honoured to serve as a member of the 1st Armoured Cavalry Squadron in the Irish Reserve Defence Forces, based in the Curragh, Co. Kildare. Becoming a member of the RDF instilled in me confidence and a better understanding of teamwork.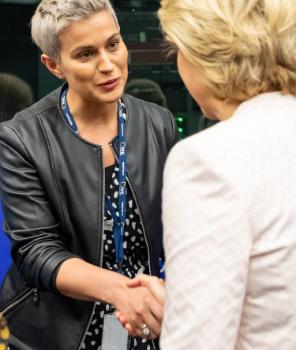 Kickstarting my political career in 2019, I was elected as a Member of the European Parliament for the Midlands–North-West constituency. I am a member of Fine Gael in Ireland and sit in the European People's Party Group (EPP Group). I am a full member of the Committee on Employment and Social Affairs and the Culture and Education Committee, and a substitute member of the Committee on Civil Liberties, Justice and Home Affairs. Additionally, I am the Irish EPP representative on the Delegation for relations with the United States and for the African, Caribbean, and Pacific Group of States.