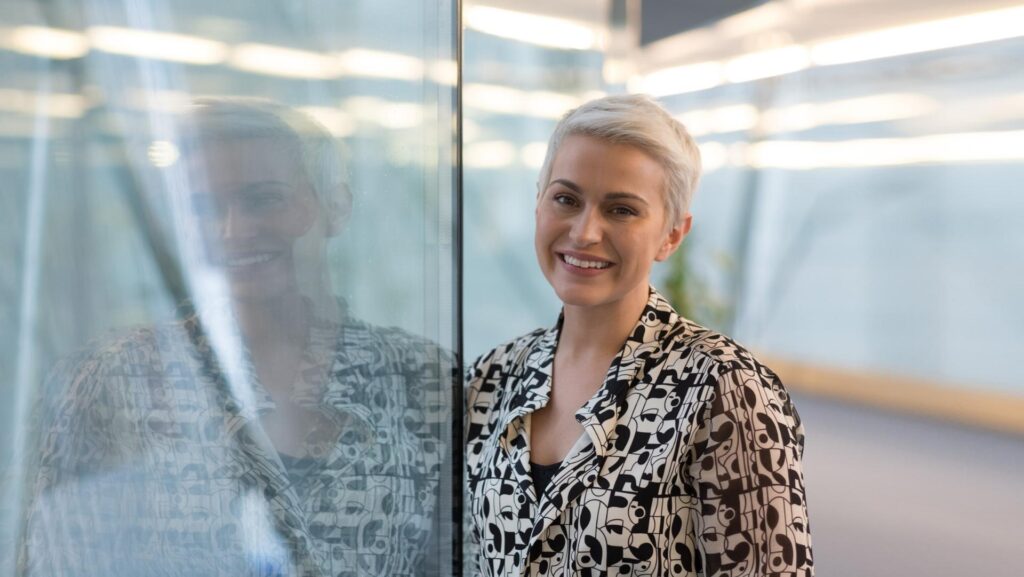 Midlands-North-West MEP Maria Walsh, in her position as a negotiator for the Employment & Social Affairs Committee in the European Parliament has today reached an agreement with EU countries to introduce binding pay-transparency measures. 
The pay gap between men and women within the EU currently stands at 13% according to the latest Eurostat findings. Even wider is the gender pension gap in the EU, which stands at 30%. While 17 Member States are currently supporting Pay Equality Measures, there is still a wide equality gap to close between men and women.
According to the provisional agreement, companies will be required to disclose salary information to allow employees to compare salaries and expose existing gender pay gaps.
In addition, pay secrecy will be banned and employers will not be allowed to restrict workers from disclosing their pay.
Lastly, for the first time intersectional discrimination and the rights of non-binary persons have been included within the scope of the new Directive.
'Enough is enough. We need to eradicate the pay gap in Europe. If we cannot track the data, we cannot bridge this gap. This Directive will complement the measures already taken by 17 Member States who are currently supporting Pay Equality Measures and goes further to ensure they are enacted across the EU' said MEP Walsh.