With Garda recruitment numbers well below target, we should not be wasting time discussing tattoos, according to the Midlands-North-West MEP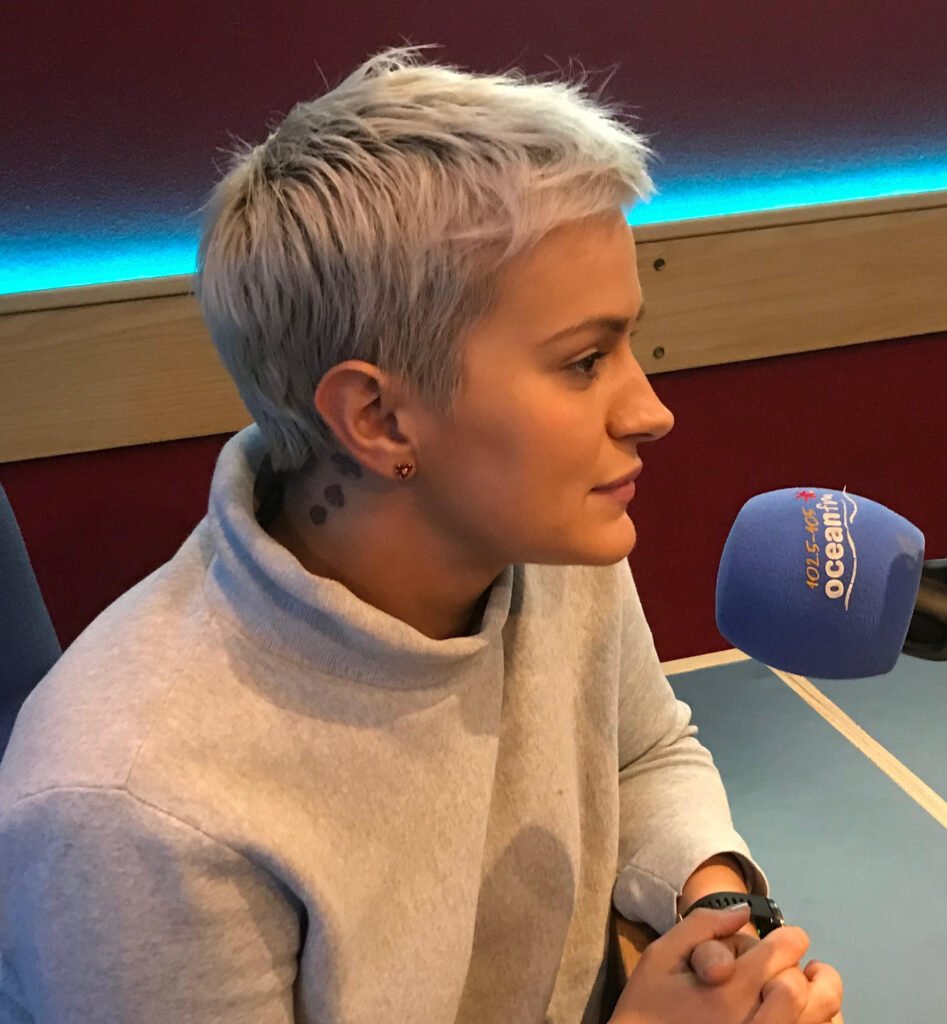 There is an urgent need for policy reform around Garda uniforms, and with recruitment numbers well below target this year, we should not be wasting time discussing the pros and cons of tattoos. That is the view of Midlands-North-West MEP Maria Walsh. The Fine Gael representative was reacting to the news that three trainee Gardaí were sent home from the Garda Training College in Templemore this week for having visible tattoos. One of the recruits has a tattoo on his hand, which had been visible and was not called out during his interviews for admission to An Garda Síochána. In the other two cases, one has a tattoo behind her ear, while the other has a tattoo on her neck.
Earlier this year, the Garda Representative Association released figures revealing the enrolment to the training college fell substantially short. In May, speaking on RTÉ's Morning Ireland, GRA Deputy General Secretary Ronan Slevin said the organisation was struggling to recruit and to retain members in the job. "That thin blue line is getting threadbare day-by-day," he warned. 
At a time when retention and recruitment continues to pose challenges across the country, and with multiple calls for additional Gardaí on our streets, the decision to send new recruits packing has been described as "outdated and not reflective of the time we live in" by MEP Walsh. 
"The three trainees were among 175 recruits who were undergoing induction in Templemore. They had begun their training, developed skills, were on a path to progress their careers, may have left other employment in order to do so, only then to be sent home. We need policy reform as a matter of urgency. This rule is not just outdated and exclusionary, but it is also not fitting with the urgency of needing more gardaí on our streets today," she added.
According to MEP Walsh, there is need for reform, regardless of the shortage of recruits. "Yes, we are short on gardaí and have a benchmark to deliver, but it's about more than this. The rules are outdated to meet the demands of 2023. We live in a time when doctors, political leaders, teachers, nurses, even Roses at the International Rose of Tralee have tattoos. These trainees were working towards a goal, to advance their careers, and to join an organisation that is so desperately in need of them. The situation is ludicrous and it needs to be rectified without delay," said MEP Walsh.